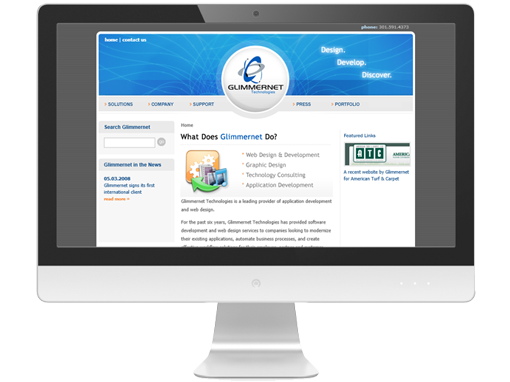 Our Website Stunk.
Seriously. It was bad.  Embarrassing, even.  It wasn't so bad when we built it, but the last time we updated it was in 2008.  Now it's 2018 and no longer are we the cobblers' kids with no shoes!  We have a brand spanking new site highlighting the solutions we offer, clients we've served, and why companies chose us.  We also included an often-requested portfolio of of our recent work and  blog articles on a variety of topics related to web design and application development.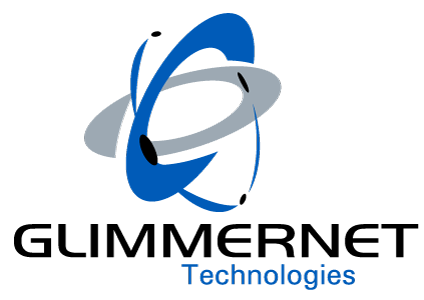 Custom-built websites, ecommerce, and visitor intelligence solutions that meet your organization's needs.
Keeping your corporate identity consistent with your website. Design services for banners, flyers, promotional products & more.
Core business applications for your organization or Software as a Service (SaaS) solutions for your clients.
Don't Be Shy
Drop us a line anytime, and one of our customer service reps will respond to you as soon as possible